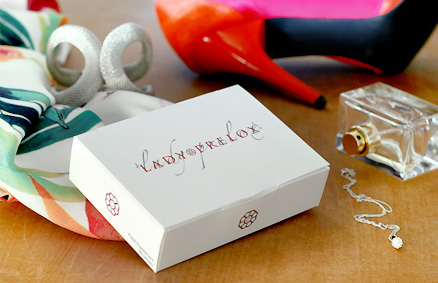 Lady Prelox
®
Lady Prelox® is a dietary supplement. Its patented formula is the result of years of scientific research to synergistically promote sexual comfort and pleasure.
A product exclusively developed for women, for a more pleasurable and fulfilling sex life
Enjoy sexual desire and comfort, and pleasurable sexual experiences
Clinically tested on more than 200 women
A taboo subject?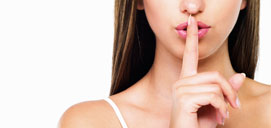 Sexual concerns continue to be a complex problem that affects thousands of women, yet we continue to see it as a taboo subject. There is a definite need for natural and proven solutions, and it is refreshing to see a new product become available with such high levels of clinical evidence to support its claims.
Tested and approved
by more than 200 women in 3 clinical studies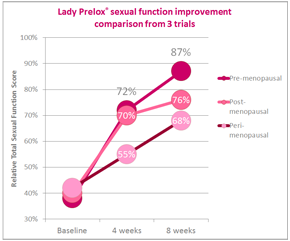 Bottari et al., Panminerva Med 2012
Belcaro et al., Minerva Ginecologica 2013
Stanislavov et al. (submitted for publication 2014)
Keep it secret